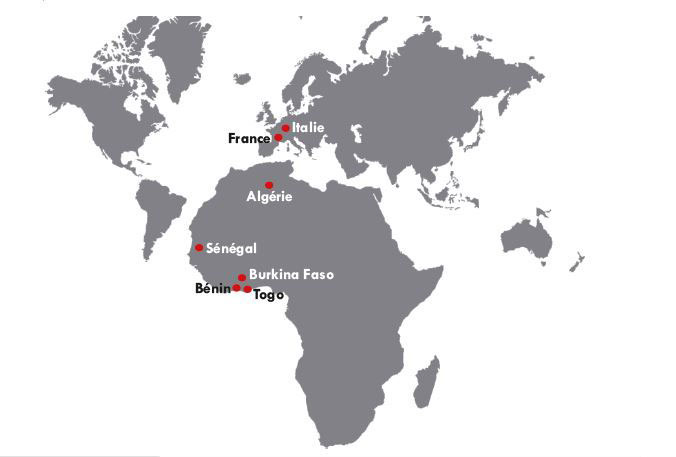 We are proud to include in the 30 entrepreneurial backgrounds the book that reviews the exceptional background of young working people who have fought to set up their own business / written by Cécile HANS, to highlight our 10 years of experience on the African and European continents, where we operate as a "company created and managed by men and women from several cultures".
We are incorrigible Afro-optimists...
... Our ability to build strong and trusted relationships is a noble CHALLENGE.
Cultural diversity, interactivity, sharing, loyalty
Listening, sense of responsibility
Proposal strength, teamwork, results-oriented culture
Independence of mind, freedom.