Through its organization and its recognized and proven working methods, G.D.B CONSULTING adopts solutions in line with several types of activities.
While complying with the legislation in force, our experienced and trained personnel also operate in sensitive environments such as: Aeronautics, Nuclear, Pharmaceuticals, Industrial Sites, Steelmaking, Logistics Platforms...
Thanks to its know-how, G.D.B CONSULTING is now involved with several clients, delivering services with guaranteed and rigorously controlled results.
Proximity and customer satisfaction being our priority, we work in several sectors: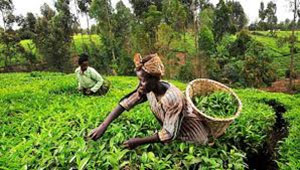 AGRICULTURE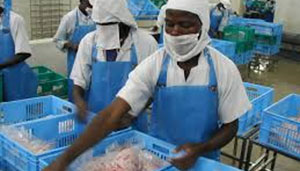 AGRI-FOOD INDUSTRY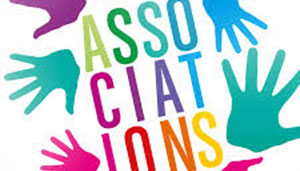 NGOS AND ASSOCIATIONS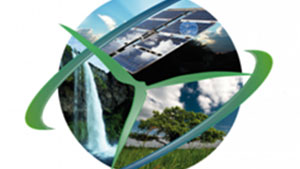 RENEWABLE ENERGIES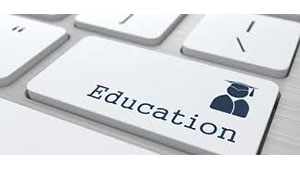 DEVELOPMENT OF VOCATIONAL TRAINING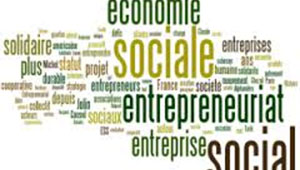 PUBLIC SECTOR AND CSR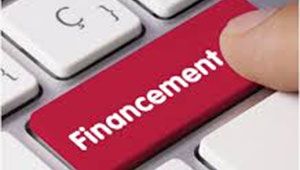 FUNDING RESEARCH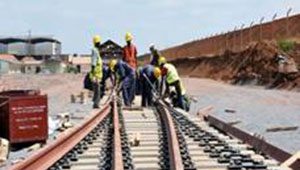 INFRASTRUCTURE FINANCING IN AFRICA