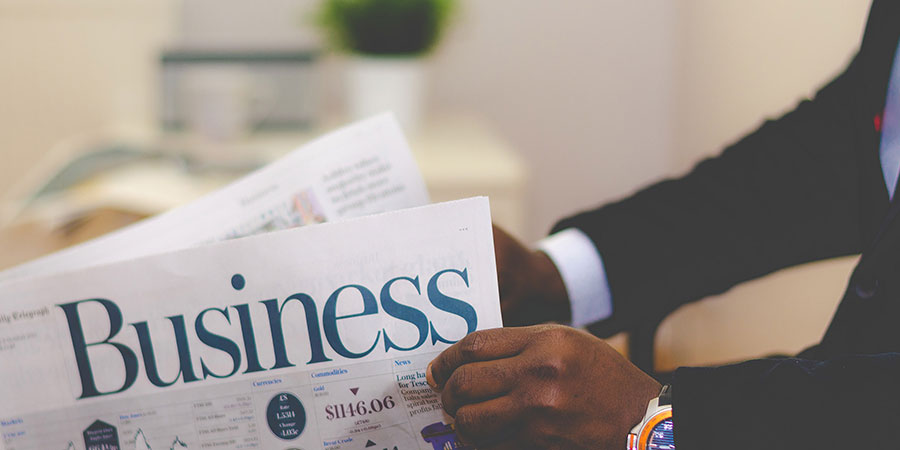 G.D.B. CONSULTING is a Consulting Agency active since 2005 (in Algeria) and which exists in France since 2013. Dedicated since the beginning to training and business development in AFRICA and EUROPE, we use an operational and pragmatic approach that is based on current performance measures and estimates future results.
G.D.B. CONSULTING is an operational support in terms of strengthening and enhancing your role as an actor within your social and economic ecosystem. We value the technical skills of the internal experts within the consulting agency for a tailor-made support.
---
1.Entrepreneurship Foundation Pathway
Advice on the choice;
Lead the development of personal and professional life projects;
Business Plan
Search for private and public funding
Human capital development
2.Structuring and fundraising
For-profit project (Industrial, IT services company, Developer, Real Estate,...)
Non-profit project (Association, NGO, Foundation)
Advice on the review and development of a procedure manual for obtaining and/or managing NORTH-SOUTH & SOUTH-SOUTH funds
Support in fundraising (General Public / Foundation / Institutional) and E- fundraising
Development and implementation of crowdfunding
3.Process of mobilizing technical human resources for the deployment of accelerated growth in the sectors:
Renewable energy
Environment and Sustainable Development
And Education
Agriculture
4.Support for the revitalization of the territory
Definition of actions that meet the strategic needs of the territory in consultation with local economic actors
Capacity building in management and international negotiation.
5.Business development
Prospecting
Setting up and managing a remote sales team
Support in the creation of a sales department and co-management of sales representatives
Relationship marketing
Commercial communication
6.Organization of events
Project launch
Launching products or services
Colloquium/Salon/Forum....
Business Round Table
Organization of fundraising and/or visibility events
Support in Press Relations and meeting with civil society
Advice and support in global communication (Webmarketing - Graphic design - Packaging).
7.Quantitative study and strategic monitoring
Market research study
Economic intelligence/ Sectoral analysis
Competitive intelligence
Study of value chains for the promotion of the agricultural, renewable energy and educational sectors
8.Sectoral innovation and creation of new products/services
Market research study
Challenges and opportunities
Economic intelligence/ Sectoral analysis
Competitive intelligence
Implementation and management of tests
Promotional events.