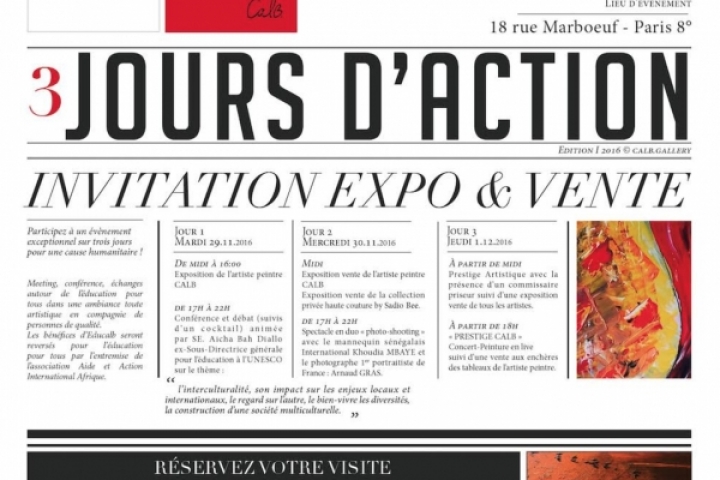 Participate in the EDUCALB event 2016-2017 edition!
GDBCONSULTING organizes for the artist Calb, the EDUCALB Event - Edition 2016-2017
---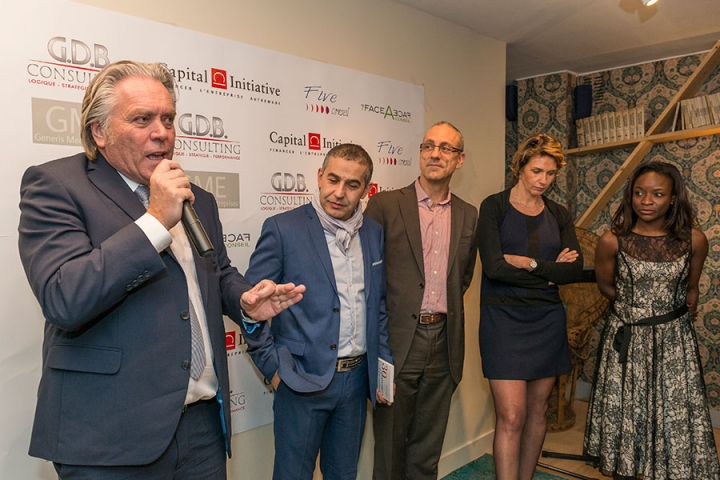 The social responsibility of entrepreneurship initiatives and the "made in Europe" in Africa were the subject of a round table organized on Thursday, January 21, 2016 by the firm G.D.B. CONSULTING in Paris (France) at the restaurant LA BARAKA Paris 14th. During this meeting, rich in sharing experiences, several business leaders were given the opportunity to share their adventures in France and especially in some African countries.
---